PROVENANCE
The Glenturret and LALIQUE – two celebrated luxury craft enterprises - are now intertwined.
Both guardians of traditional methods. Both innately creative.
Shared passions. Remarkable provenance.
A truly unique combination.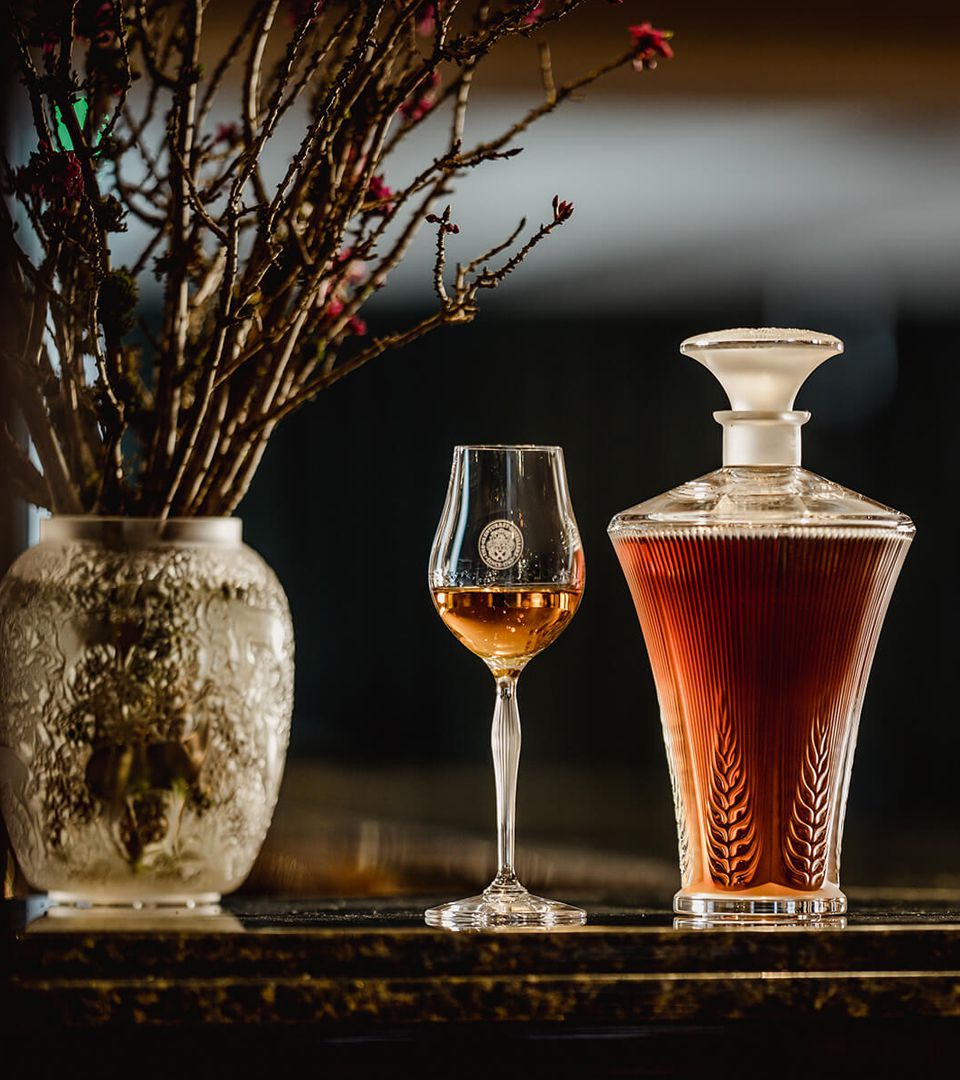 PROWESS
LALIQUE bring a well-established gastronomic pedigree - with ownership of two illustrious Michelin-starred properties in Alsace and Bordeaux, and fine wine estates in Bordeaux, Italy and Spain.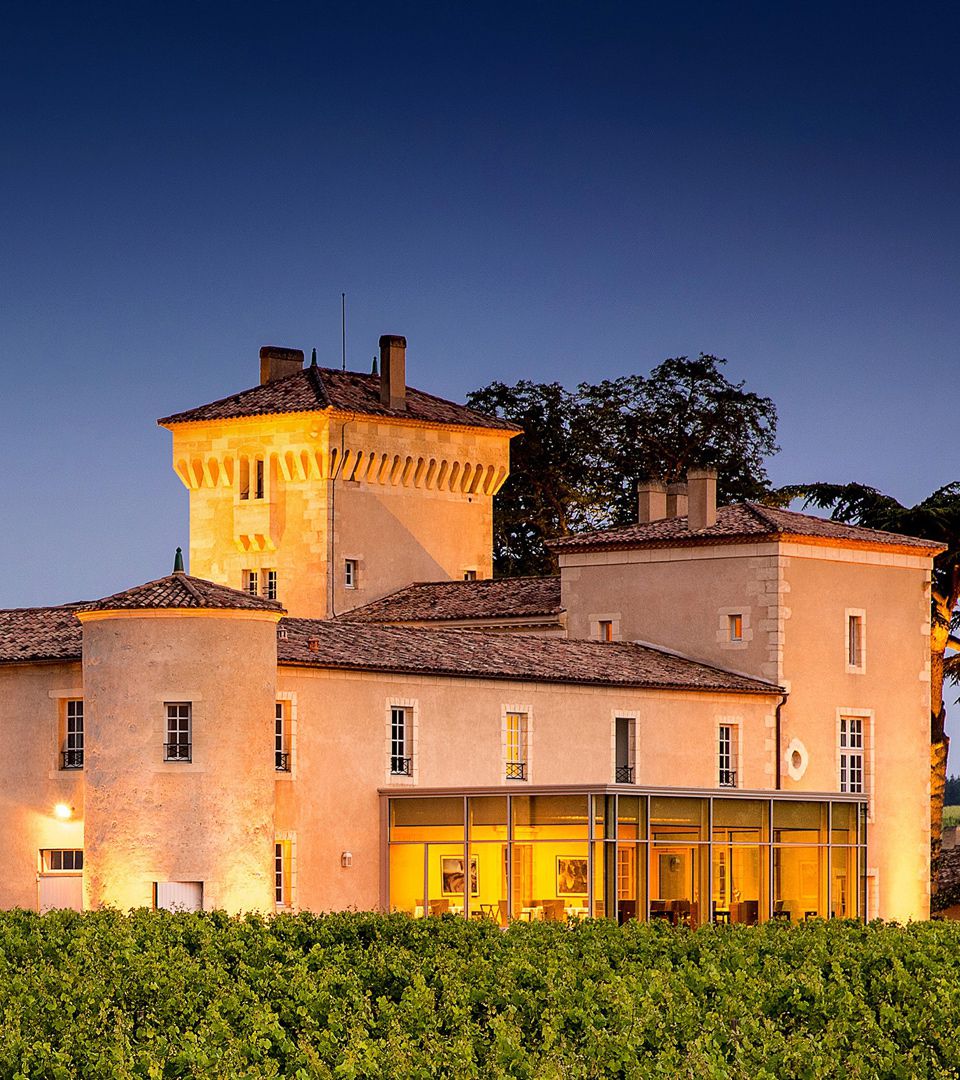 PASSION
Respectfully building on the distillery's proud 250 year history and deep Perthshire roots - The Glenturret has evolved.
Elevated by stunning new LALIQUE interiors. Brought to life with truly innovative cooking, world-class wines and sophisticated service.
What hasn't changed, is our long-established reputation for a warm welcome and genuine Scottish hospitality.
We've just added some savoir faire!